Weld overlay of Satellite & Inconel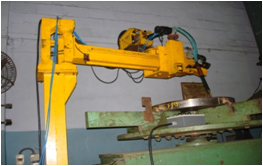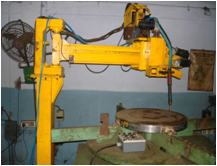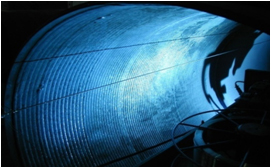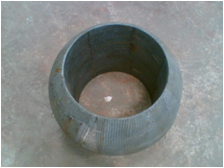 Weld Overlay is one of the established manufacturing line for us.
We do weld overlay of valve parts like balls, seat ring etc and heavy duty Tube sheets as well.
Material of over lay consists of Inconel 625 , inconel 825 , Stalite , SS 316L , SS317L , Duplex and Super Duplex.
We had developed and standardized a process of Weld overlay using manual TIG process with welders qualified by DET NORSKE VERITAS (DNV) for intricate shapes. Recently we have developed automatic process which has eliminated Human error and increased our capacity manifold.
The Largest Size of Tube sheet is OD 2000 mm which can be overlayed on this machine. It gives uniform and controlled required overlay thickness.
Currently we are executing an order of M/s Manish Udyog Heat Exchangers PVT Ltd, Haridwar
(Ancillary of Bharat Heavy Electrical Ltd) for the various SA 266 Gr 2 Tube sheet with 12 mm Duplex Overlay. under Third Party Inspection Agency Indian Registrar of Shipping (IRS)