Heat Transfer Equipment
" U Tube Bundle "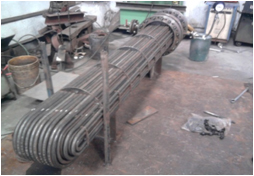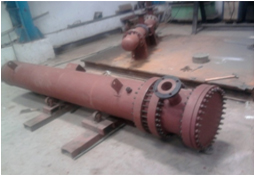 We design & manufacture Heat Exchanger of various types like Shell & Tube type, Single & Multi-Pass design & Tailor-made Equipment offered for any fluid. Oil Pre-heater used in Carbon Black Industries are regularly manufactured by us. Some of our regularly manufactured Heat Transfer Equipments are Condensers, Re-boilers & Vaporizers, Double Pipe Heat Exchangers, Jacketed Vessels, Vessels with Internal Coils for Cooling or Heating, 'U'tube & Spiral Exchangers.
" Shell & Tube Heat Exchanger with Mettalic Below "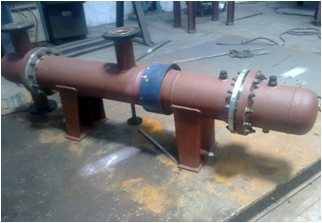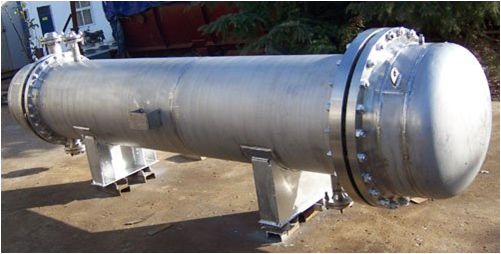 " Economizer "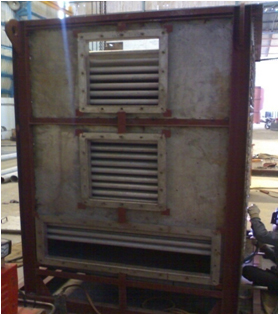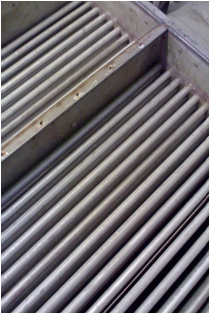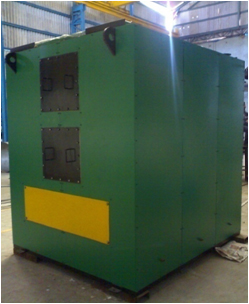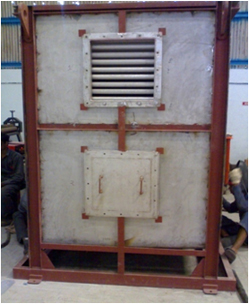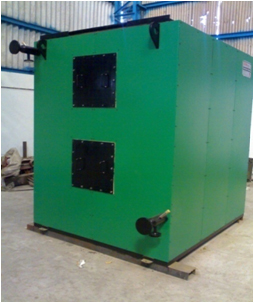 " Verticle & Floating Type Tube Bundle "